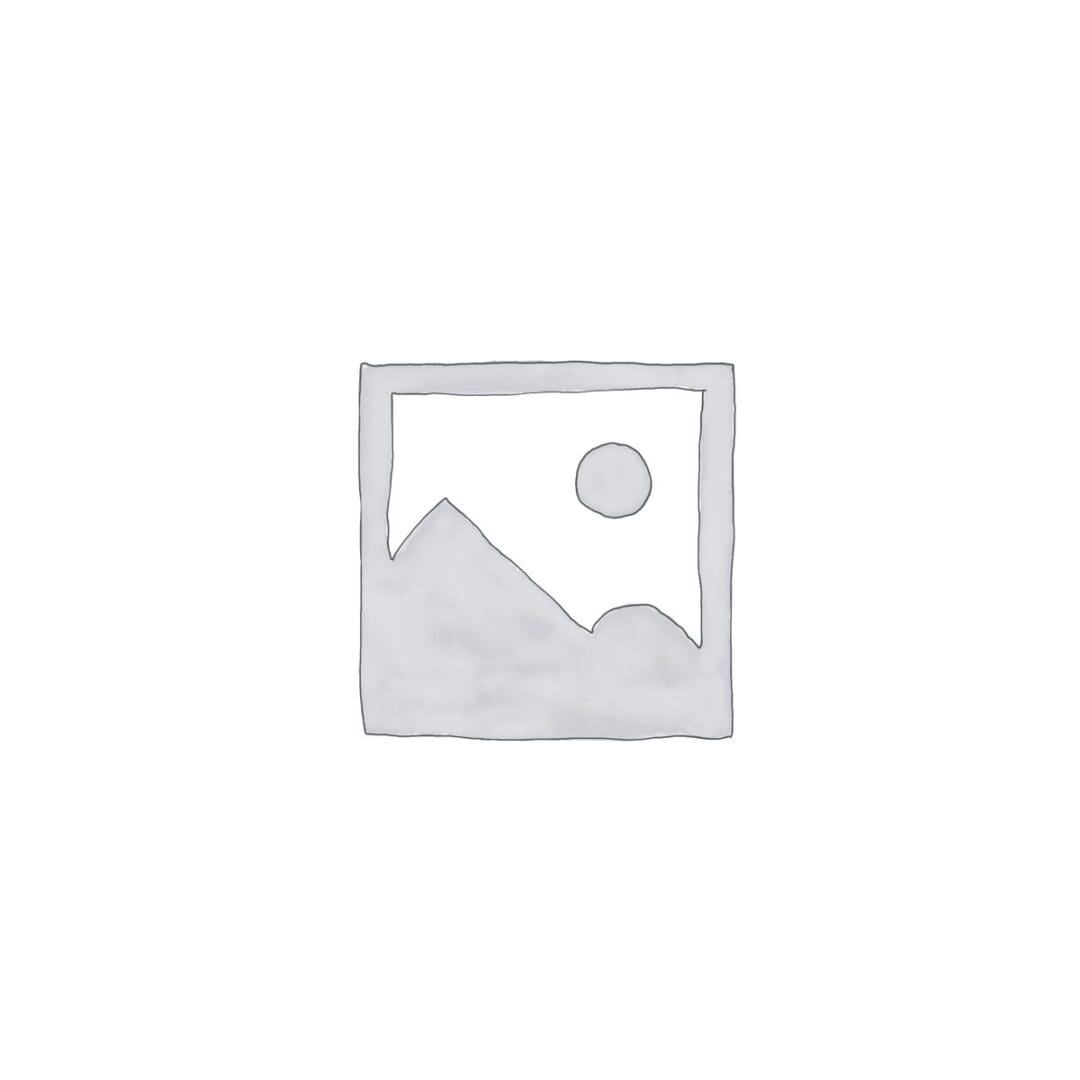 Description
Salad, Salad, and More Salad: 
On the menu: Italian Spinach Salad, Spring Greens with Fruits and Nuts with Almond Vinaigrette; and Strawberry-Avocado Salad with Walnut Vinaigrette. Wedge Salad with Bacon, Tomatoes and Homemade Blue Cheese Dressing.
$55.00
April 19 (Wednesday) begins at 11 a.m.
 Bring a friend . . .