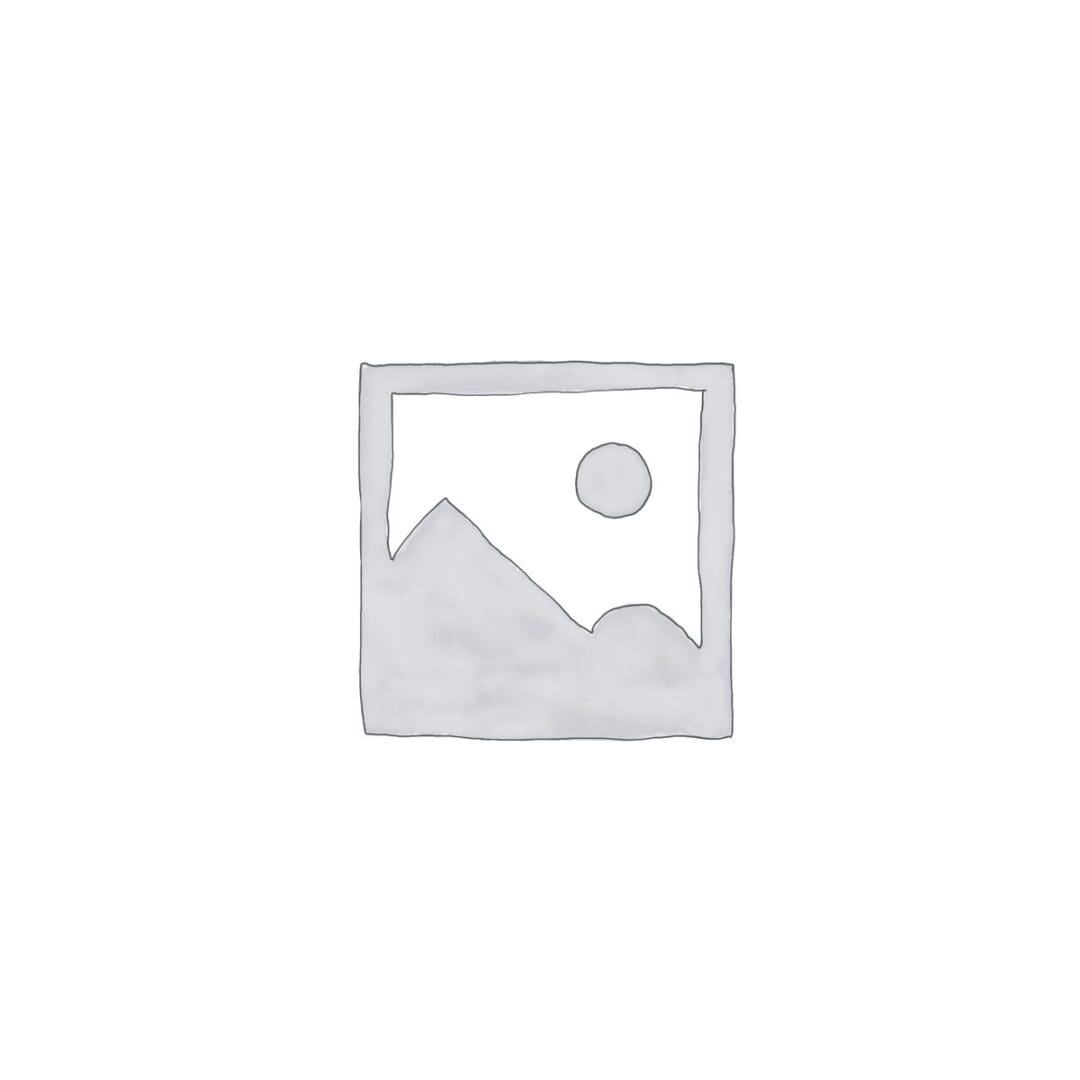 Description
Eat Healthy –Mediterranean Foods:
You'll learn how to incorporate super foods into your diet with this healthful menu.
On the menu: Bruschetta with Artichoke Topping, Chicken with Sun-dried Tomatoes, Spinach and Olives served over Israeli Couscous; Easy Almond Tart.
$55.00
April 18 (Tuesday) begins at 6 p.m.
 Bring a friend . . .